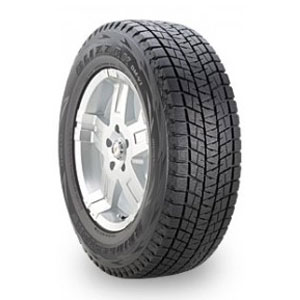 Bridgestone Blizzak DMV-2-AURORA-NEWMARKET
Oct. 10, 2018
BLIZZAK DMV2 by Bridgestone  in the Aurora,Newmarket,Richmond Hill area since the early 90's, was first introduced in the early 1990s .  Bridgestone BLIZZAK, which are studless winter tires, took the place of conventional studded tires in the Japanese market. As one of the originators of the studless winter tire,  the Blizzak name is highly recognized by winter tire consumers-the name has almost become a blanket term for any high quality winter tire. Bridgestone developed this tire by using a gummy rubber compound which on ice was quite effective.
The outstanding technology of BLIZZAK DMV 2, which promises safety on winter roads throughout the world.
BLIZZAK has the recommendation of European automobile manufactures and automobile magazines such as ADAC.
Blizzak  tires in Aurora, Newmarket or Richmond Hill-  call us-905-727-8473