Aurora Tire is the largest tire shop in the Oak Ridges, Aurora area. With over 5000 tires in stock- on site- our main job is looking after YOU– THE CUSTOMER. simply give us a call and let us look after you.
Tire repair-run-flats
tire patch, tire plug
Tire Change over
Wheel balance
WINTER TIRE CHANGE
Tire Pressure Monitoring System maintenence
Run flat tire repair
Run flat tire installation
Used tires
nitrogen filling station
hand torqing wheel nuts
pressure check
touchless tire machines
steel wheel sales
winter wheel sales
replica wheel sales
ATV tire installation
Rebate forms assistance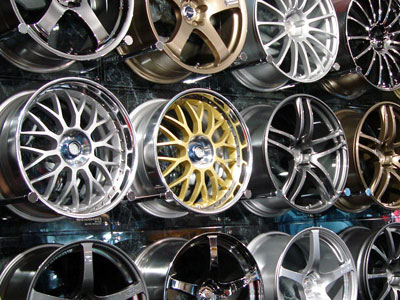 We stock a complete line of wheel nuts hub centric rings and wheel hardware for all applications
Please call us or drop by and allow us to handle your tire needs – we have over 50 years combined experience.