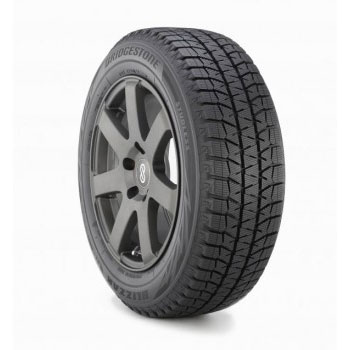 Bridgestone Blizzak WS80 SALE ON NOW
Nov.1, 2017-BLIZZAK WS80 best price   in Aurora-Newmarket L3Y 9A5-Bradford-Richmond Hill (L4E 2W8)
BLIZZAK TIRE SALE — GET YOUR $70 REBATE ON 4
All Sizes Blizzaks in Newmarket-Aurora
Bridgestone  Blizzak™ WS-80™ so you can conquer the cold, snow and ice. With a suite of features that deliver trusty traction in all winter weather, it´s easy to see why Blizzak is "the official tire of winter".
A new Hydrophilic Coating reacts to the elements for confident stopping power on snow and ice. Advanced Multicell Compount® with Nano Pro-Tech® works at a molecular level to remain pliable in cold.
New Cavity Shape distributes contact pressure uniformly across the entire footprint area for even wear and dry, ice and snow performance.
Bite particles act like microscopic studs providing confident road grip and braking on ice. 3D Zigzag Sipes create biting edges without sacrificing block stiffness. Increased block edges by 20% (compared to WS70) for better handling on snow and slush.