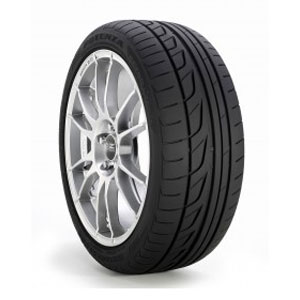 Bridgestone re760 sport-newmarket,aurora,king city
The Potenza RE760 Sport tire in Aurora, Newmarket ON( L3Y5Y1),Richmond Hill ON l4e2w8, Keswick, ON L4P 3E9,King City Oak Ridges is Bridgestone's Ultra High Performance Summer tire developed for drivers of sports cars, sporty coupes and performance sedans who want to maximize sport driving pleasure without abandoning treadwear. The Potenza RE760 Sport is designed to deliver sharp response along with traction in wet and dry conditions, however like all summer tires, the Potenza RE760 Sport is not intended to be driven in near-freezing temperatures, through snow or on ice.
Bridgestone's UNI-T Technology focuses on three primary tire components – the beads, casing and tread – that influence overall performance by enhancing comfort, handling and traction. The Potenza RE760 Sport molds an ultra high performance tread compound into an asymmetric tread design with a 3D center block to enhance dry traction and cornering ability.
NOTE: While initially appearing somewhat directional, the Potenza RE760 Sport tread design is only asymmetric, allowing tires to be mounted on either side of the vehicle.
The tire's asymmetric internal structure includes a Computer Optimized Component System that combines two high-tensile steel belts reinforced by spirally wrapped nylon to stabilize the tread area, enhance handling, high-speed capability and ride quality while minimizing weight. The tire's stiffer outer sidewall reinforcement enhances steering response and cornering stability.