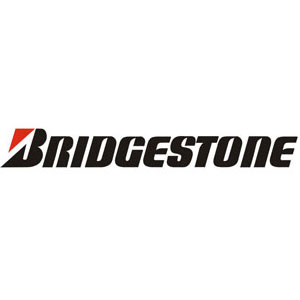 Bridgestone Tire in Newmarket, Oak Ridges, Richmond Hill
Bridgestone Tires  in Aurora,Newmarket,Richmond Hill for over 30 years.
(Feb 22 ,2017) Aurora Tire has now become a TireStarz dealer , Bridgestones highest level of dealer status. With a full line of Bridgestone tires in stock- our prices and expert installation are second to none.
Bridgestone which produces the Blizzak Tire, is a multinational auto and truck parts manufacturer founded in 1931 by Shojiro Ishibashi in the city of Kurume, Fukuoka, Japan. The name Bridgestone comes from a calque translation and transposition of ishibashi, meaning "stone bridge" in Japanese.
Bridgestone Tires like the Blizzak are a quick drive from King City,Kettleby, Bradford, Newmarket and Richmond Hill at Aurora Tire.
North America
As part of reinforcement plans, Bridgestone purchased a plant in Tennessee from the Firestone Tire and Rubber Company, its first manufacturing plant in North America, and started the production of radial tyres for trucks and buses in 1983. Bridgestone also has a steel cord plant in Clarksville, TN named Bridgestone Metalpha. Metalpha is currently ranked as the top provider in the global steel cord market.