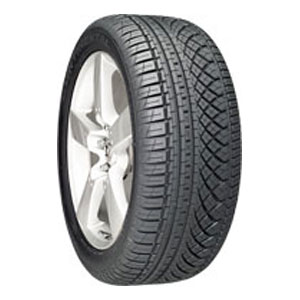 Continental ExtremeContact DWS -Newmarket,Richmond Hill
Oct. 24,2017 Continental ExtremeContact DWS, in  Aurora ,Newmarket,  Richmond hill l4e2w8 features improved grip and braking in both dry and wet conditions with a unique asymmetrical tread design. This tire includes an advanced tread compound for improved traction in all-weather conditions including snow, significantly improved mileage, and an industry leading level of rolling resistance for better fuel economy.
Benefits:View Tire
Enhanced performance in dry conditions.
Improved water evacuation for outstanding wet handling.
Improved snow performance.
Reduced distortion for enhanced energy delivery, lower rolling resistance and improved treadlife.
Consumer friendly indicators alert drivers to tire's performance level in Dry, Wet, and Snow conditions.