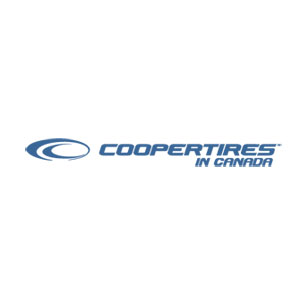 Cooper Tire History
The company's U.S. history dates back to 1914, when brothers-in-law John F. Schaefer and Claude E. Hart purchased M and M Manufacturing Company in Akron, Ohio, producing tire patches, tire cement and tire repair kits.
In 1915, Schaefer and Hart purchased The Giant Tire & Rubber Company of Akron, a tire rebuilding business, and two years later moved the business to Findlay, Ohio.
The firm changed its name to Cooper Tire & Rubber Company in 1946 and by July 11, 1960, the company became a publicly held corporation and was listed on the New York Stock Exchange.
Aurora Tire carries the full line of Cooper tires in the Oak Ridges, Newamrekt area.
CONTACT INFORMATION
North America
Cooper Tire & Rubber Company
701 Lima Avenue
Findlay, OH 45840
419-423-1321
Cooper Tire: 1-800-537-9523
Cooper Tire Consumer Relations: 1-800-854-6288