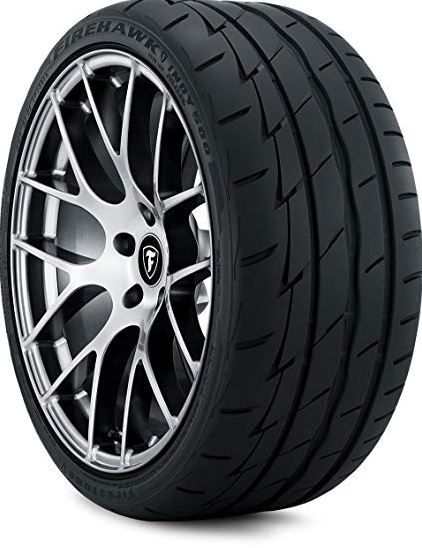 Firestone Firehawk Indy 500 -Aurora, Newmarket,Bradford
June 5th, 2019
The Firehawk Indy 500® tire is Firestone's ultimate in sport performance, inspired by our racing heritage. With our new tread design featuring a proprietary Pulse Groove water channel, we have dramatically improved handling and braking on wet roads (as compared to the Firehawk Wide Oval Indy 500® tire). And with a new outer tread design, you can take a corner with great confidence. So if you're a car enthusiast looking for a tire that can provide extreme performance and extreme fun, this is the tire for you. W speed rated.
CORNER WITH CONFIDENCE
The latest Firestone Firehawk Indy 500® tire lets you corner with confidence featuring wide shoulders that increase the tire's stiffness to provide dynamic cornering.
20% SHORTER STOPPING DISTANCE ON WET ROADS
With an improved rubber compound and tread design, the new Indy 500® tire gives you a 20% shorter stopping distance on wet roads, as compared to the prior generation Firehawk Wide Oval Indy 500 tire.
THE PULSE GROOVE CHANNEL HELPS REDUCE THE RISK OF HYDROPLANING
The proprietary Pulse Groove channel in the tread pattern takes water evacuation to the next level helping to improve wet handling and reduce the risk of hydroplaning.