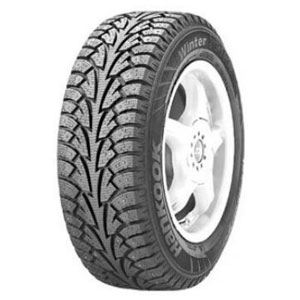 Hankook Winter tires in Aurora, Richmond Hill , Newmarket– we stock the full line
The i-pike W409 has Optimized arrangement of six row stud pins reduces noise and boosts snow handling, traction and acceleration performance.
Optimized for winter performance, the iPike offers outstanding driving stability even on extreme road surfaces with its Optional Stud Pin Arrangement, Wide Tread Width, and Square Profile.
The regular three-row studable area is increased to six rows, thereby enhancing traction and minimizing stud noise.
Maximum winter performance is ensured by enhancing the kerf edge effect on snowy or icy roads
Vehicle performance dramatically improves through the square profile designed with SCCT(Stiffness Control Contour Theory) technology and sidewall stiffness control.