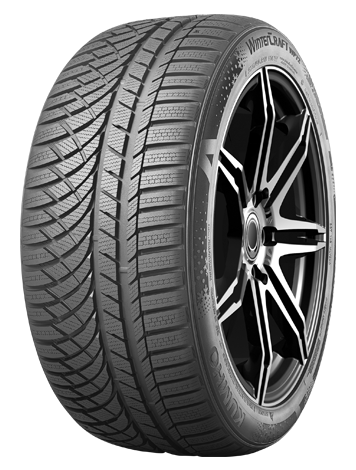 Kumho WP72- Newmarket-Aurora-Richmond Hill)
Oct. 5,2019 Kumho WP72 in Aurora l4g1w8, Newmarket l3y9b8, Aurora, Richmond Hill l4e2w8 Oak Ridges, King City and Bradford,Stouffville l4a 6b6-King City. WinterCraft WP72 is a premium winter tire for sedans that makes less noise, but offers comfort and a safe driving experience. The product's zigzag-pattern groove design improves brake performance, enhancing the vehicle safety when passing through snow and slush on winter roads.
Winter Tire For Passenger Cars, Minivans some SUV's
The Kumho WP72 winter tire is designed for tough winter driving conditions combining excellent winter performance with driving comfort.