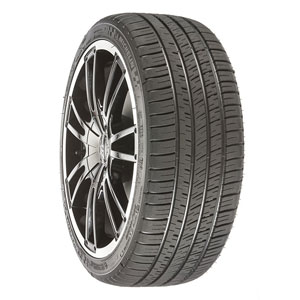 Michelin Pilot Sport AS3 in Newmarket-Richmond Hill
Michelin Pilot Sport A/S 3 in Aurora, Newmarket,Richmond Hill-Oak Ridges and King City can be found at Aurora TIre. We offer the best prices and the highest quality installation for your performance needs.
As the largest Michelin dealer in the area -we ensure you get the best advice and the right fitment with our laser baalnce equipment.
The Pilot Sport A/S 3 is Michelin's ultimate Ultra High Performance All-Season Tire with the highest level of performance and grip in all driving conditions.