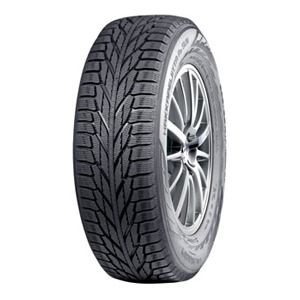 Nokian Hakka R3-Aurora,Newmarket,Stouffville,King City
NOKIAN HAKKAPELIITTA R3—Oct.15,2018
Aurora-Nokians dealer in Aurora Tire. Nokian tire in Newmarket (l3y9b8), Aurora, Richmond Hill l4e2w8 Oak Ridges, King City and Bradford,Stouffville l4a 6b6-
Northern comfort
A non-studded tire that offers supreme driving comfort and safety
A new tire for drivers who require absolute driving comfort, tangible fuel savings, and non-studded winter tire technology with the best safety characteristics.
SUPREMELY SAFE NON-STUDDED TIRE ON ICE AND SNOW
SUPREME HANDLING ON WET AND DRY ROADS
LOWEST ROLLING RESISTANCE, SMALLEST FUEL CONSUMPTION
Nokian Hakkapeliitta R3, a Nordic studless winter tire, rolls lightly, saves fuel and is both stable and accurate. As for wet grip, the new tire takes a long leap forward. The latest studless alternative represents the Hakkapeliitta family at its purest: it is designed to function in all winter weather and extreme conditions.
The sidewall of the Nokian Hakkapeliitta R3 is labelled with the promising words ultra low rolling resistance. This means that the friction tire rolls very efficiently without wasting energy. From the driver's perspective, this translates into economic and environmentally friendly driving with up to half a litre lower fuel consumption per hundred kilometres.
If you need Nokian Tires in Stouffville, Richmond Hill or Newmarket, King City,Bradford- give us a call. 905-727-8473