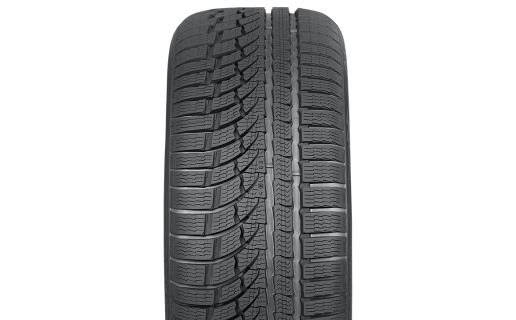 Nokian WRG4 All Weather Tire York Region
Nokian WRG4 All Weather
The versatile Nokian WR G4 optimally combines high-performance, all-season handling and reliable winter grip to make it a true all-weather tire capable of handling the forecast in Aurora, Newmarket and York Region. Nokian Tyres' fourth generation all-weather tire builds on the uncompromising performance of its predecessors with new innovations ensuring performance in snow storms, heavy rain or sun-scorched asphalt you can forget the forecast regardless of the season.
RETAINS PREDICTABLE GRIP ALL YEAR ROUND, BOTH ON WET AS WELL AS ON SNOWY ROADS
STEERS AS PRECISELY ON DRY OR WET HIGHWAYS, AND RURAL OR CITY ROADS
UNIQUE ALL WEATHER DUAL PERFORMANCE COMPOUND ENSURES EXCELLENT WEAR RESISTANCE AND FUEL SAVINGS
For more information on getting the WRG4 on your car in the GTA, Contact Aurora Tire for all your Nokian needs!