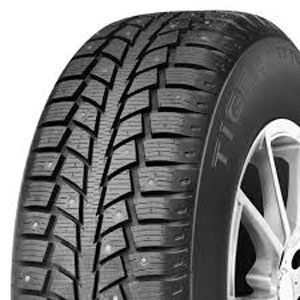 Uniroyal Tiger Paw Ice and Snow 3-Aurora,Newmarket,Keswick
Oct.12,2016 Uniroyal Tiger Paw Ice and Snow tire in Newmarket (l3y 9b8), Aurora, Richmond Hill l4e 2w8 Oak Ridges, King City and Bradford,Stouffville l4a 6b6-
Tiger Paw® Ice & Snow™ 3
Winter Tires
Enhanced traction in snow2 and on ice1
Highly siped tread surface with 3D interlocking shoulder sipes and wide lateral tread grooves. Molded for Studs (size #12 studs, where permitted by law).
Improved grip in cold weather3
Latest winter compound technology that maintains molecular adhesion and tread flexibility at low temperatures.
Durable and reliable in all winter conditions
DuraShield® Construction technology provides lasting treadlife and reliable performance through all winter conditions.