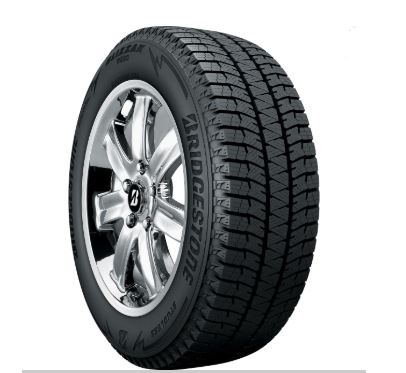 Bridgestone Blizzak WS90 Available in Aurora
June 11, 2019
The Bridgestone Blizzak WS90 tire is engineered for winter driving performance to help keep your vehicle in control through the harshest conditions. This winter tire is designed to provide confident control and secure handling on snow and ice for your car or minivan. The Blizzak WS90 is shown to be a leader in control on ice± and deliver long-lasting performance for an extra winter season*.
*Assuming tires are only used in the winter season which is defined as approximately from mid-October to mid-April (6 months for very cold regions) and that an average user would go about 2 000 km per month, the Bridgestone Blizzak™ WS90 would last an extra winter season vs. the Bridgestone Blizzak™ WS80 tire.
These new WS90s will hit the market, just in time for the 2019 winter tire season. The WS90 will come in 51 sizes, which covers about 86 percent of the current sedan market.  Available at Aurora Tire & Wheel located just south of Newmarket and just North of Richmond Hill, Ontario.